Get $100,000 Interest FREE
When you sell with BC Condos And Homes, we will lend you up to $100,000 upon a firm deal. Interest free for up to 60 days.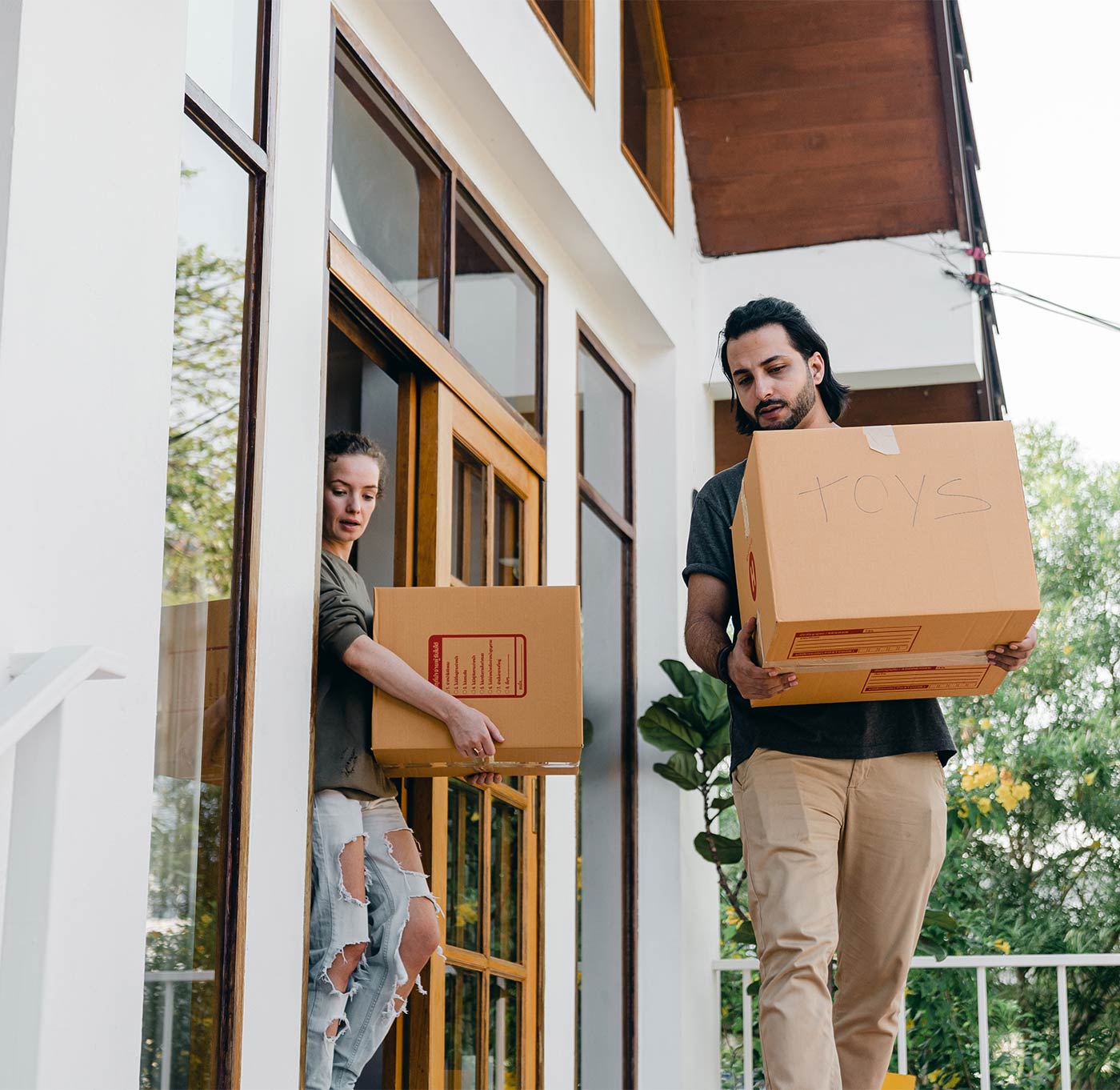 Specialist for each city
Our area specialist agents have the in depth knowledge to make deals matching your price requirements.
Interest FREE $100,000 loan paid back on closing
Use the funds to pay off taxes, expenses or use them towards a deposit for your next purchase. Interest FREE for the first 60 days and 1% monthly interest after.
Get Featured on the Largest Realtor Website in BC
We have over 37,000 registered users and we get more phone calls and inquiries than any other Real Estate Agents!